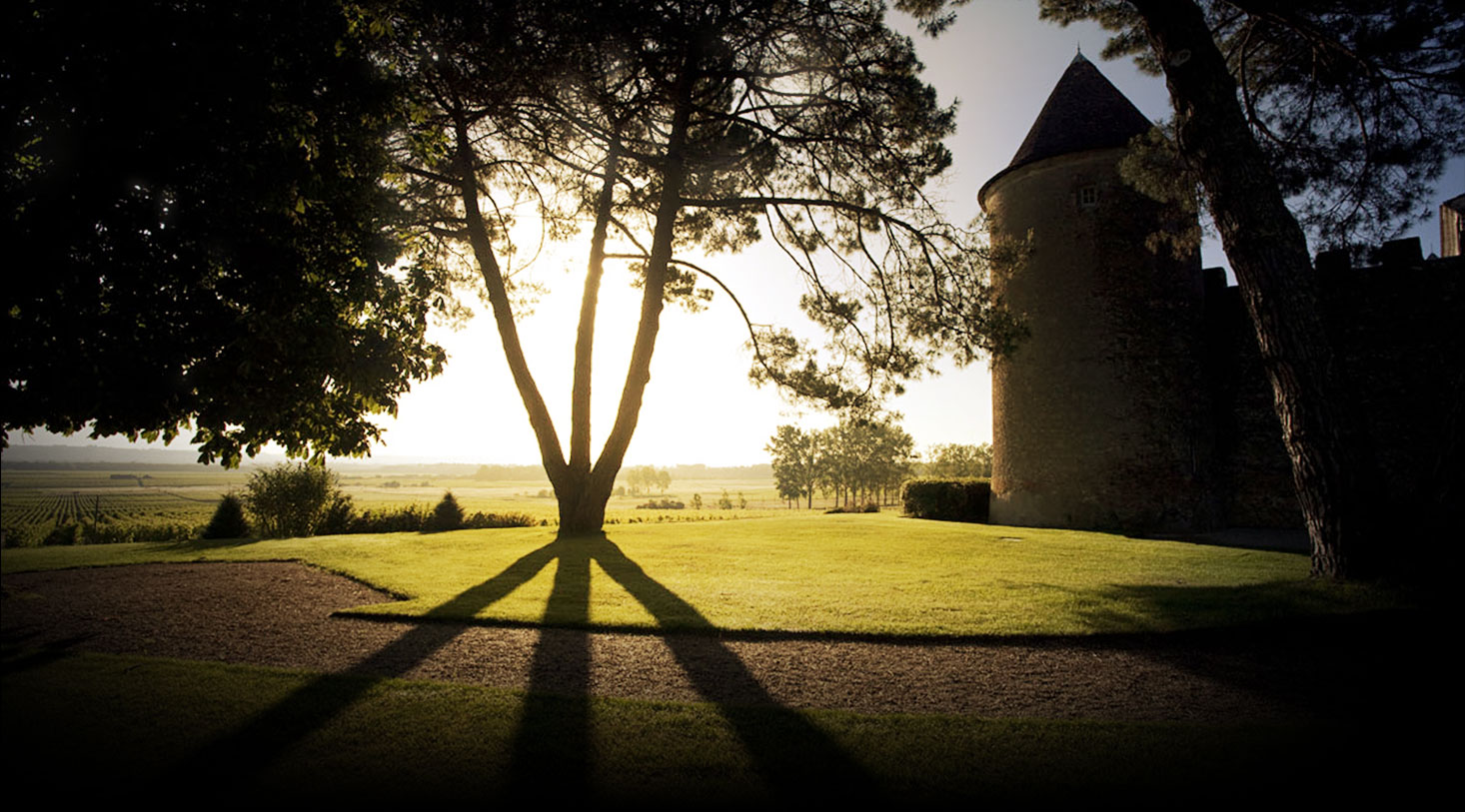 The Estate
An outstanding terroir
---
Great wines are not born just anywhere, by accident. A unique set of climatic and geological conditions combine to form a rare equilibrium.
Find out more
This is undoubtedly the case at Yquem, which epitomises all that is best about the singular winegrowing environment in Sauternes. Château d'Yquem's topsoil is warm and dry, accumulating heat thanks to smooth flat pebbles and coarse gravel. The clay subsoil contains good water reserves and there are numerous springs on the estate. Drainage pipes were installed some time ago to prevent waterlogging (100 km of drains since the 19th century). Yquem's large size made it possible to plant 113 hectares of vines on a very representative sampling of the rich tapestry of the Sauternes region's soil types. This extraordinary variety of soils is a key factor in the quality and complexity of Château d'Yquem.
Close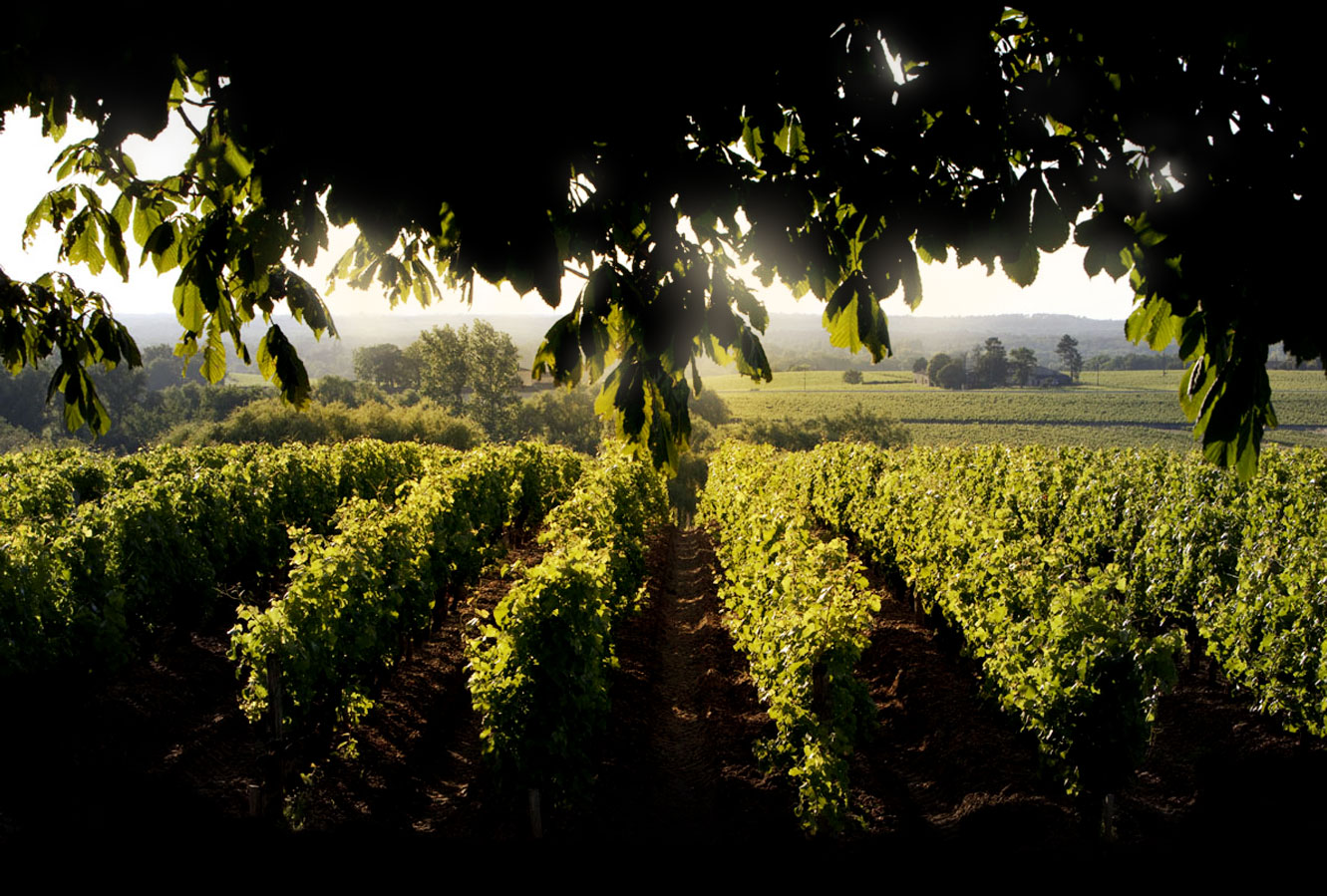 The Estate
The vineyard
---
Château d'Yquem has 113 hectares of vines, of which only one hundred produce grapes in a given vintage.
Find out more
Two to three hectares of vines that are too old are uprooted annually, and the soil left fallow for a year. Furthermore, it takes at least five years before new vines produce grapes that are up to Yquem's very strict standards. Twelve hectares of vines are thus non-productive every year. Yquem is planted with two grape varieties: Sémillon (75%), which produces a rich wine with body and structure, and Sauvignon Blanc (25%), an early-ripening but less reliable producer, which contributes aromas and finesse. The vines are tended with the greatest of care. Workers perpetuate a long tradition of painstaking work under the watchful eye of the vineyard manager.
Close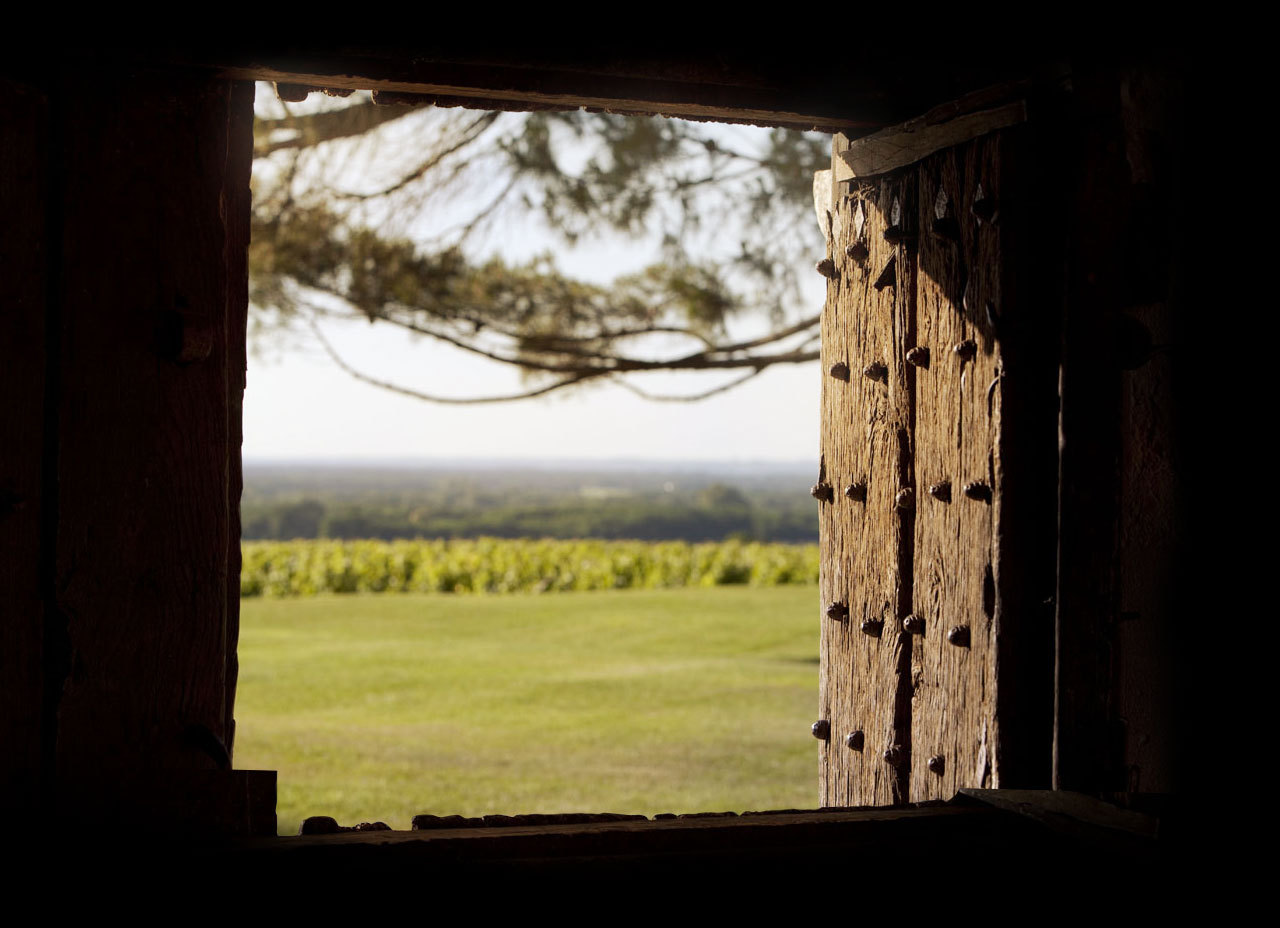 The Estate
A unique microclimate
---
Château d'Yquem's microclimate is in the heart of a 20 km strip of land along both sides of the Garonne Valley where all of Bordeaux's sweet and semi-sweet white wine appellations (Sainte Croix du Mont, Loupiac, Cérons, Cadillac, and Barsac) are located.
Find out more
The fact that all of Sauternes' great growths (eleven first growths and twelve seconds) are located around Château d'Yquem – the only Premier Cru Supérieur – tends to bear out Yquem's ideal location. The magic phenomenon of botrytisation is nevertheless fragile and subject to numerous meteorological factors. If the weather is too dry, noble rot is stymied. And if it rains too much, the grapes stop becoming concentrated. Furthermore, other types of fungus are waiting in the wings to take advantage of botrytis' weaknesses to take its place and ruin the grapes irredeemably... Accepting such risks inevitably leads to very low yields at Yquem and sometimes even calls for abandoning the entire crop.
Close