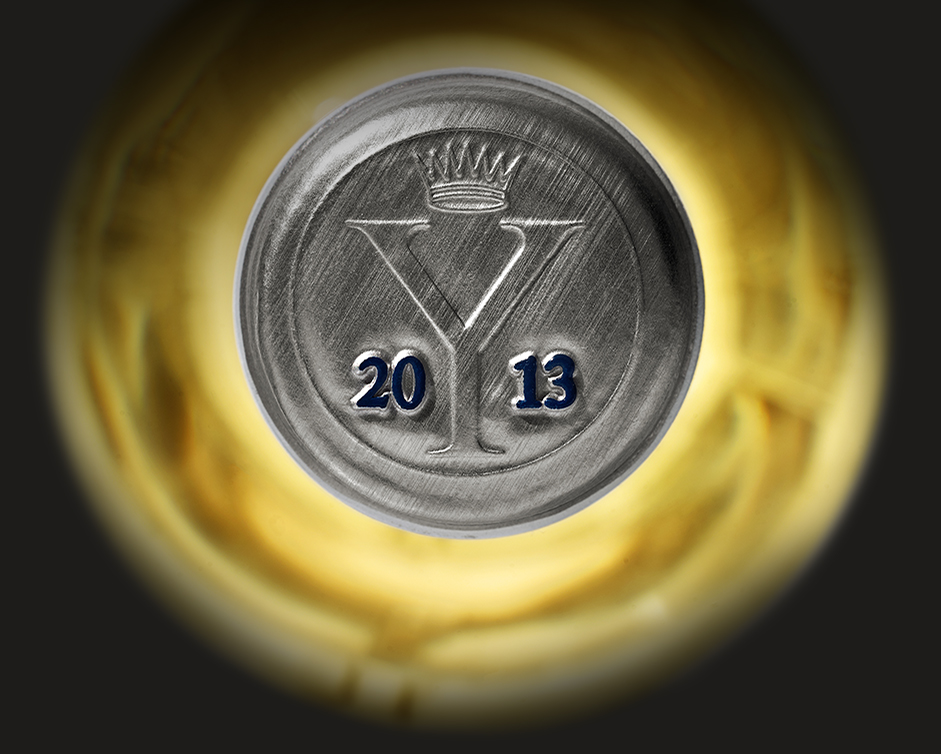 Y
The exception
of Yquem
---
With an annual production of 10,000 bottles a year, Y (pronounced "ee-grek" in French) is a rare wine. It is made from the same outstanding terroir and the same vines as Château d'Yquem. Although work in the vineyard is every bit as meticulous, the grapes are picked and the wine made in a different way.
Y was formerly made at the end of the harvest, with the last bunches left on the vines. These grapes, affected to varying degrees by Botrytis cinerea, but never with more than 15% potential alcohol, resulted in a very unusual wine. This explains why it has always been produced in small quantities and on an irregular basis since 1959. Y changed starting in 1996, but without compromising its unique character, to be more in tune with the times by displaying the qualities of freshness and crispness – essential for a modern great white wine. It was decided in 2004 to make Y every year. It is thus by deliberate choice that we now harvest certain plots of Sauvignon Blanc at the beginning of the vintage, making sure to pick perfectly ripe bunches. These are completed by Sémillon grapes picked just at that fleeting stage when the grapes have reached maximum ripeness, botrytis has just appeared, and the skins have turned a pinkish colour. This is the precise moment when this grape variety's tannins are soft enough for the aromatic potential of the best plots of clay soil to come through.
The wine receives close attention all during fermentation: light, precise pressing as well as temperature-controlled must racking and alcoholic fermentation in a new aesthetically pleasing, state-of-the-art vat room set aside just for this wine. The end of fermentation and ageing on the lees take place in barrels. Only one third of these are new, and the lees are regularly stirred (bâtonnage) for ten months.
The final blend is made after tasting. It usually consists predominantly of Sauvignon Blanc and a few lots of Sémillon.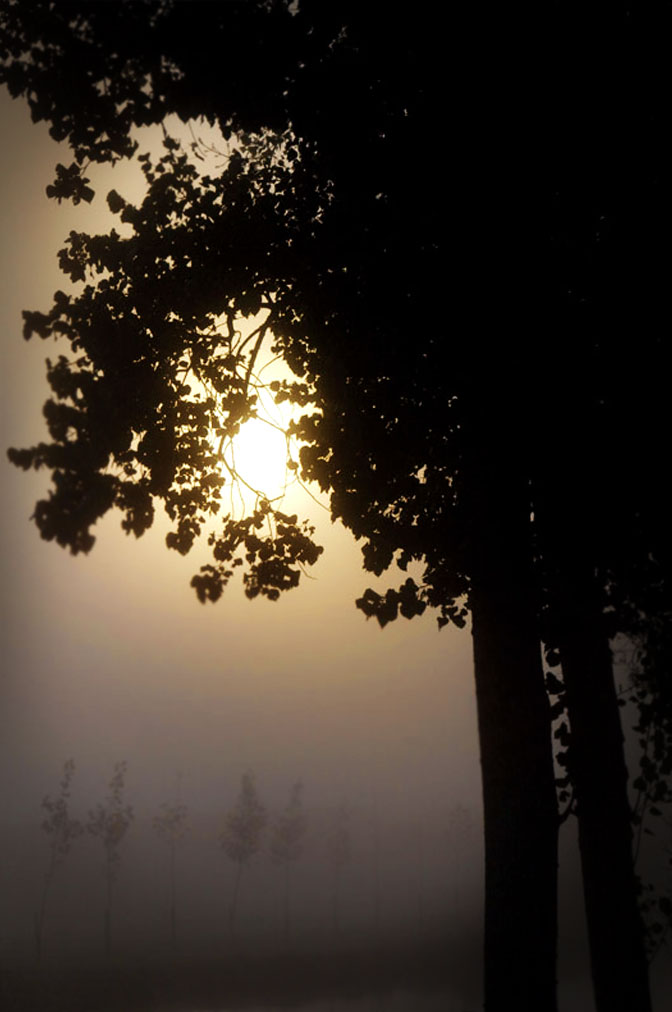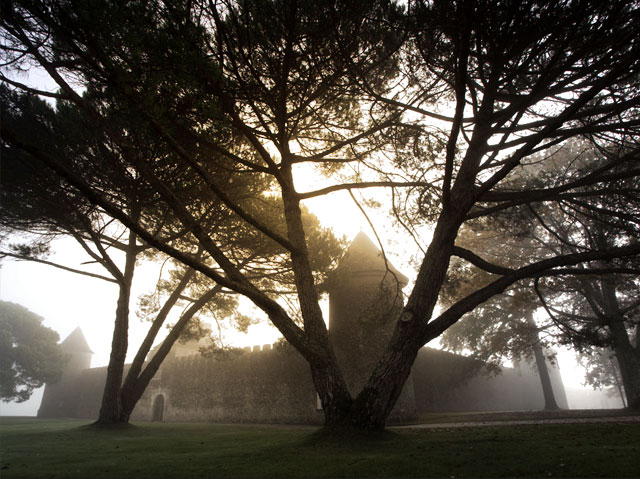 "Y is a wine in its own right that has succeeded in emancipating itself from Yquem."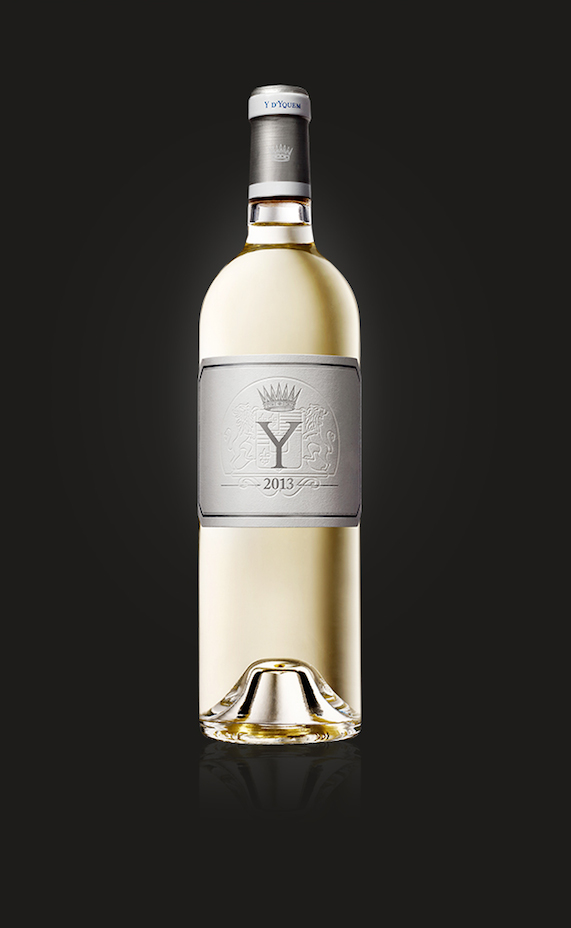 "Y is sometimes elusive and unable to be classified. it is not rare for people to find it somewhat reminiscent of Alsace or Burgundy."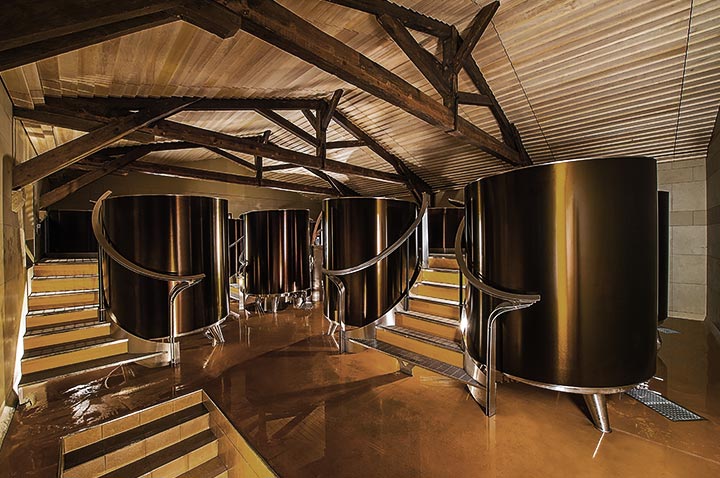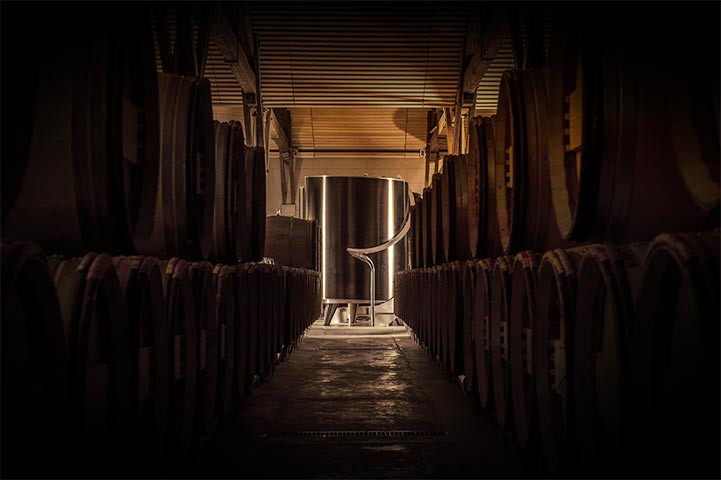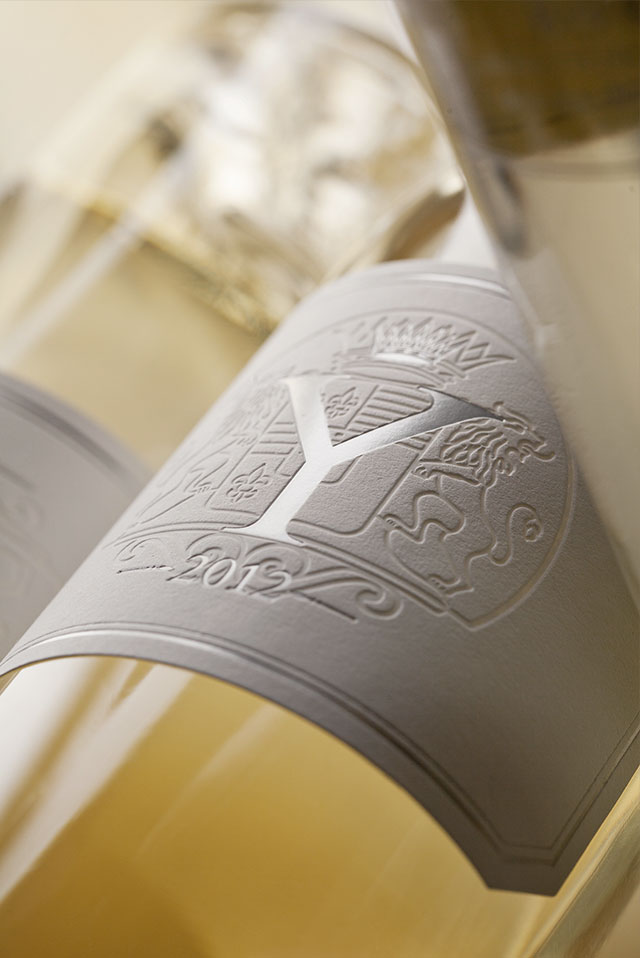 "It can age, but we also like to drink it young, when it has a bouquet of citrus, white peaches, etc."